Do you want to track your debtor?
Are you suffering from a defaulter? Who suddenly cut off contact and is nowhere to be found? It could be that your debtor has "fled" to a foreign country. Do you want to know where your debtor is hiding? And what his financial situation is? We can and will track him down!
Debtor gone under the radar? We'll track him down!
Want to track your debtor?
Fill out your information and we will contact you immediately for a free consultation!
Why 40.000 customers have gone before you
Meet our specialized legal team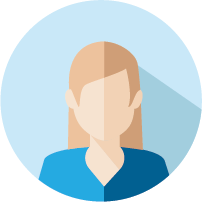 In the beginning it was a bit confusing because of the many email traffic, but that also has to do with my disability. I was kept well informed and with the little information I could give about the site and the debtor, they still managed to recover my money.
Lees meer